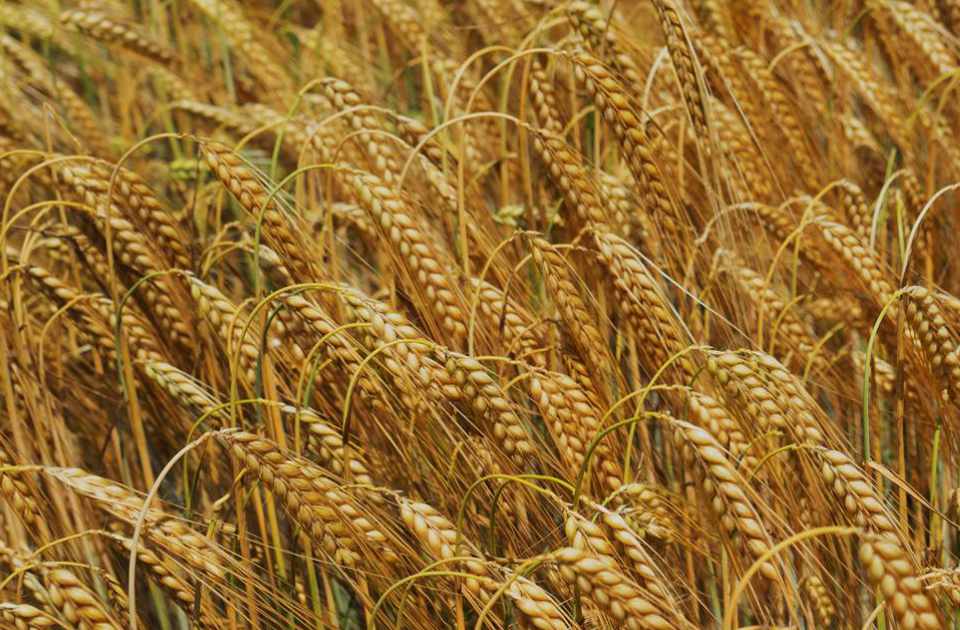 Implementation of growth strategy
cf:M advised Bamberg Mälzerei on the acquisition of the business operations of SchilMalz GmbH & Co. KG and Rhein Ruhr Malz GmbH from the Australian Graincorp Limited.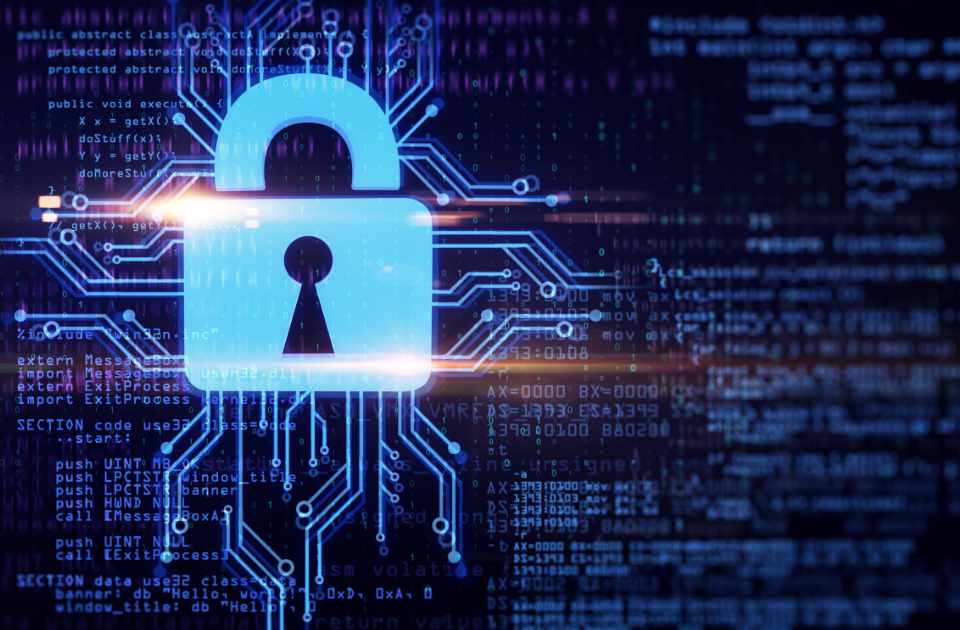 Industry consolidation and growth opportunities
cf:M advised the shareholders of Sirrix AG Security Technologies on the sale of 100% of the shares in the company to Rohde & Schwarz IT Security GmbH.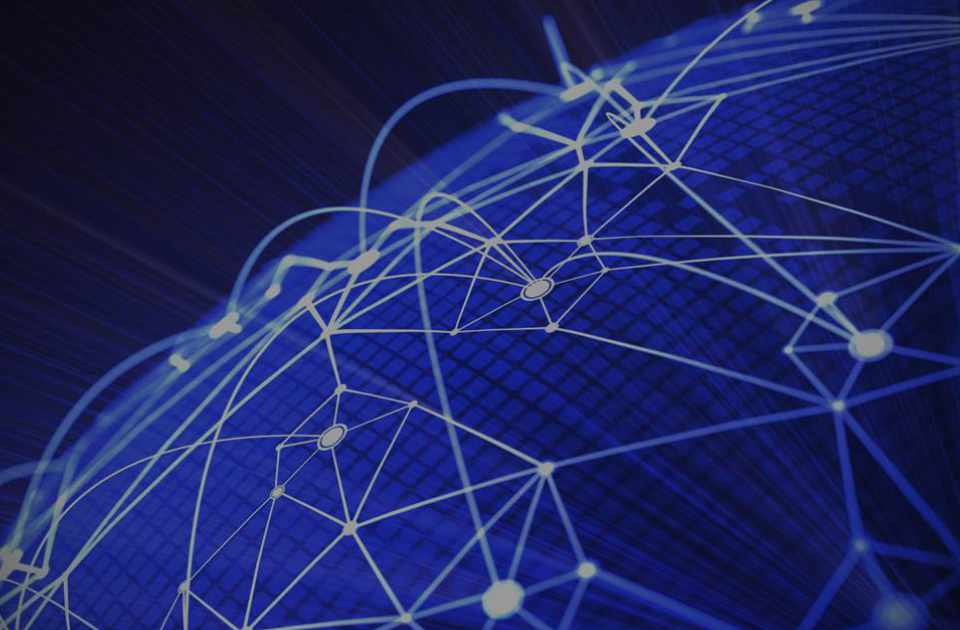 Succession solution
cf:M advised the sole shareholder of unn | United News Network GmbH on the sale of the company shares to the family office SF Beteiligungen within the framework of a structured sales process organized by cf:M.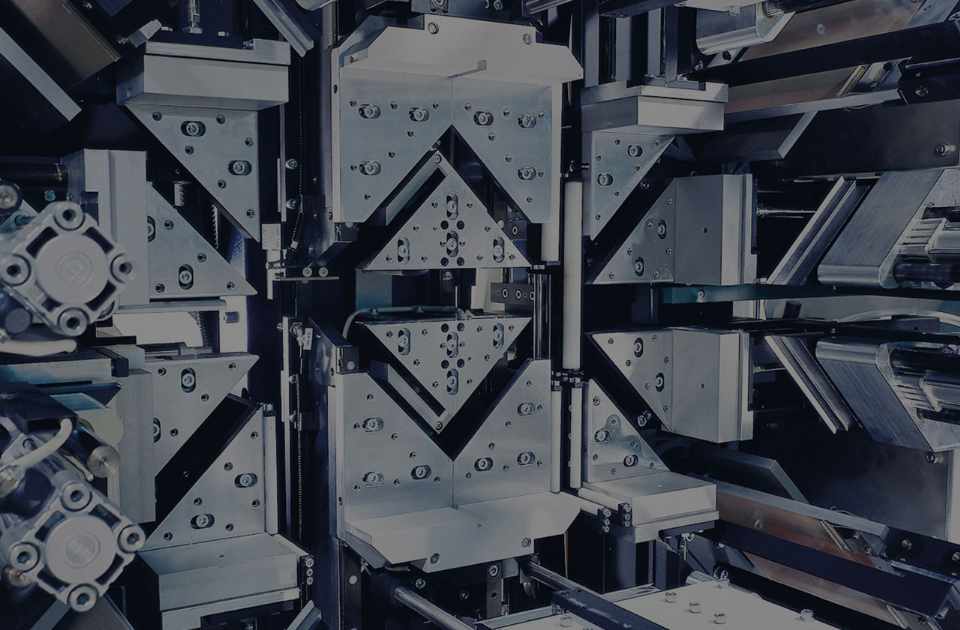 Restructuring situation
cf:M supported a consortium of family offices in the acquisition of all assets of Willi Stürtz Maschinenbau GmbH including the shares in the 100%- subsidiary in the US.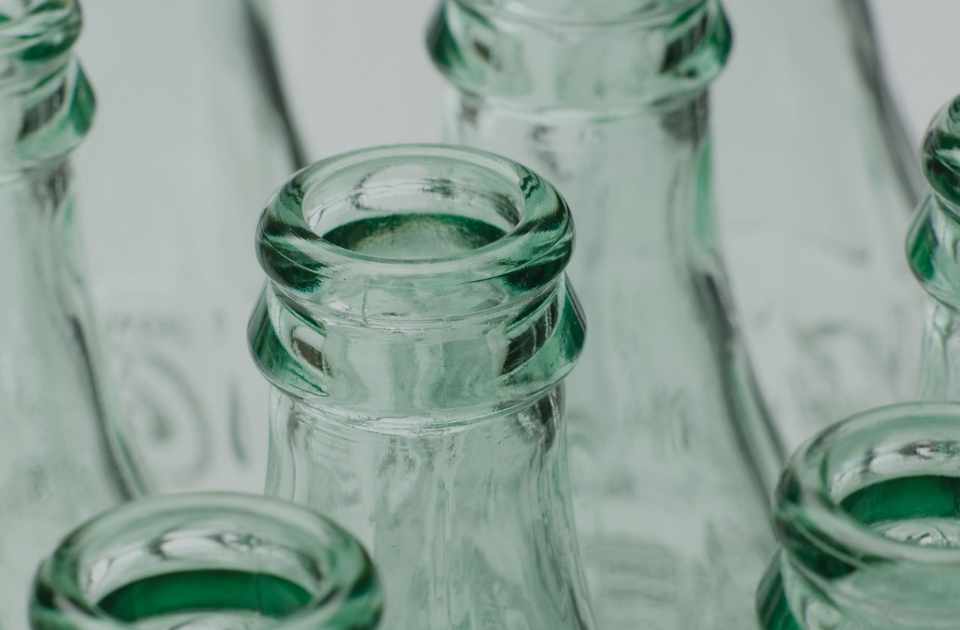 Succession solution
cf:M advised on the sale of a 96% shareholding in Adelbodner Mineral- und Heilquellen AG to Licht- und Wasserwerk Adelboden AG in combination with a squeeze-out of the minority shareholders.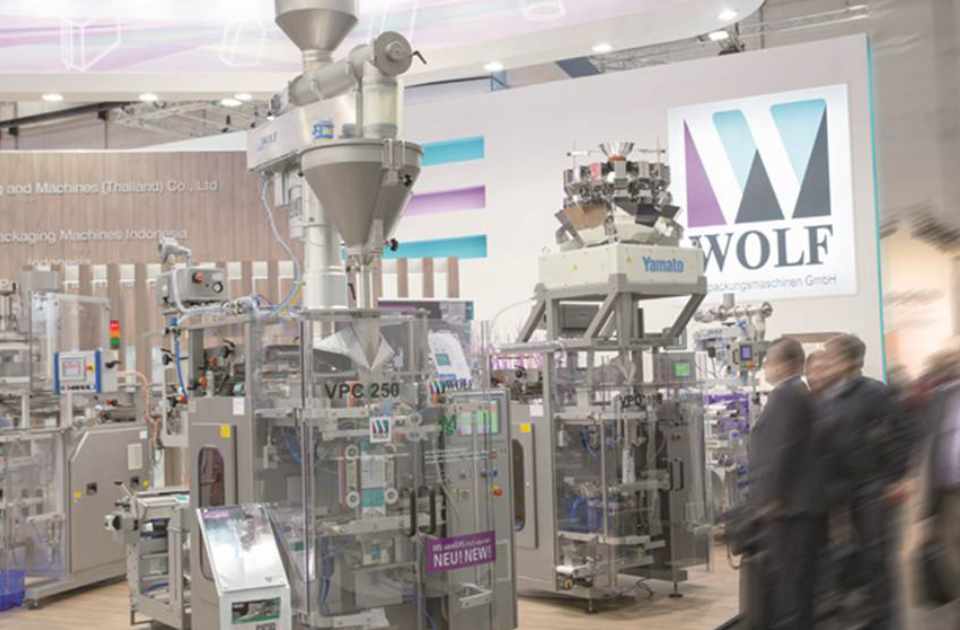 Succession solution
cf:M advised Wolf family and other shareholders on the sale of Wolf Verpackungsmaschinen GmbH to the financial investor HQ Equita.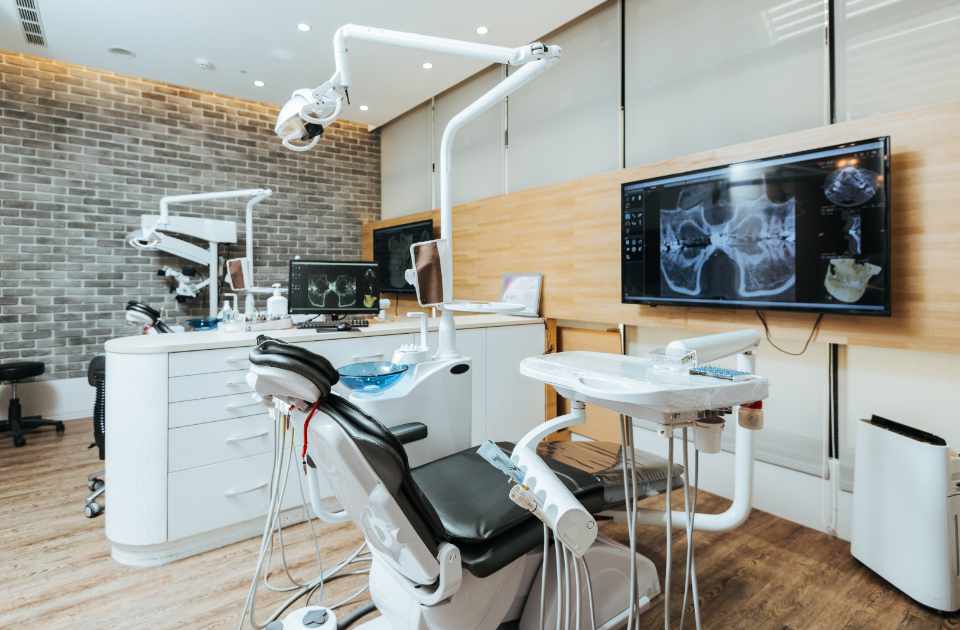 Growth strategy
cf:M acts as an M&A advisor to Colosseum Dental Deutschland GmbH, a portfolio company of Jacobs Holding, on the acquisition of multiple dental clinics ("buy & build strategy") to establish a market-leading German dental group (ongoing mandate).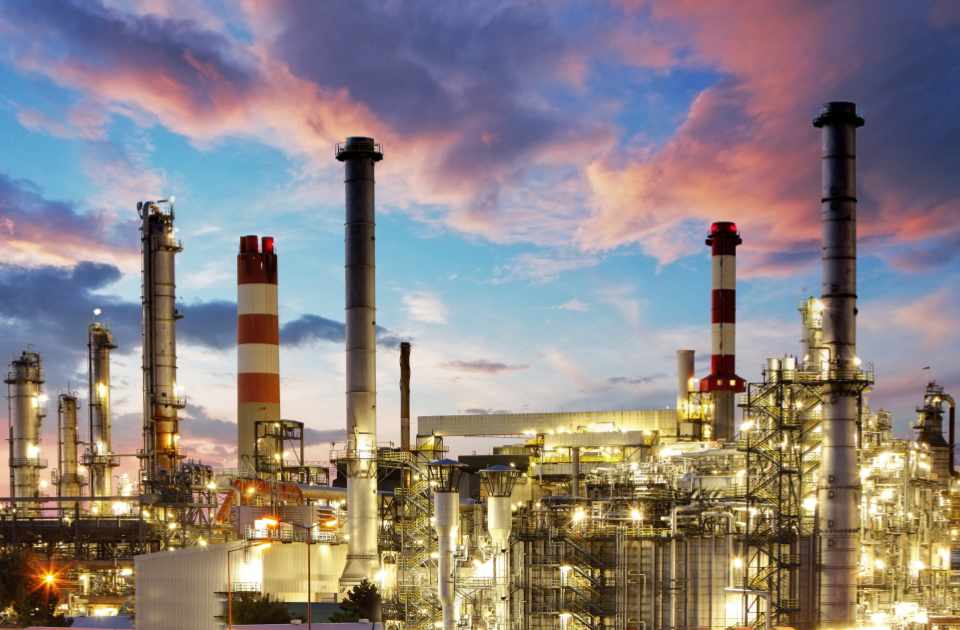 Focus on core business
cf:M advised Bartec GmbH, a portfolio company of EQT, on the divestment of its British subsidiary Bartec Vodec Ltd. to the US-based PSC Pajarito Scientific Corporation.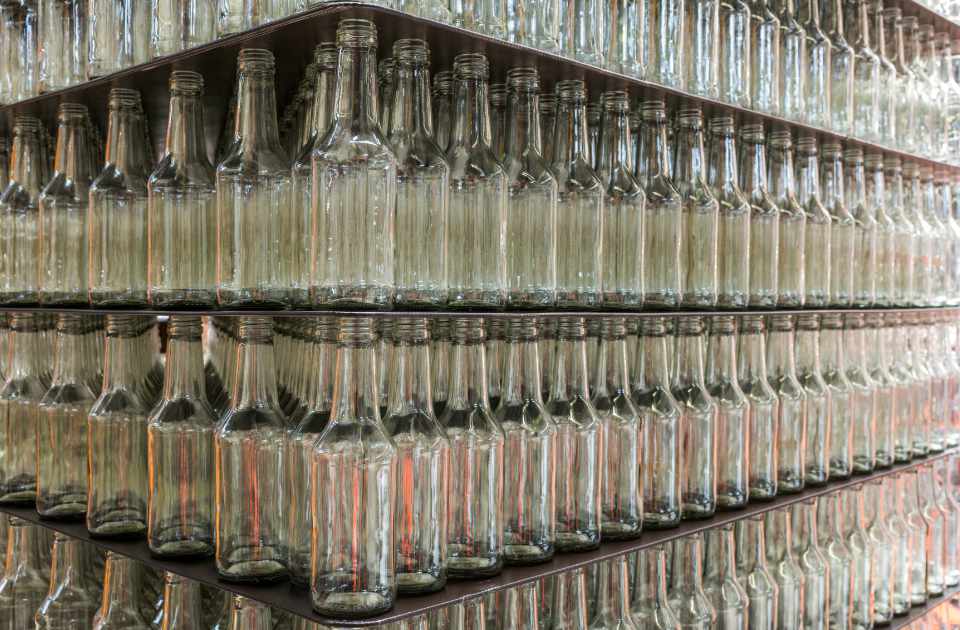 Succession solution
cf:M advised the shareholders of Green Plate GmbH on the sale of the company to Cartonplast Group, a portfolio company of DBAG Deutsche Beteiligungs AG